Registration
Kindergarten Registrations opens Feb. 1, 2021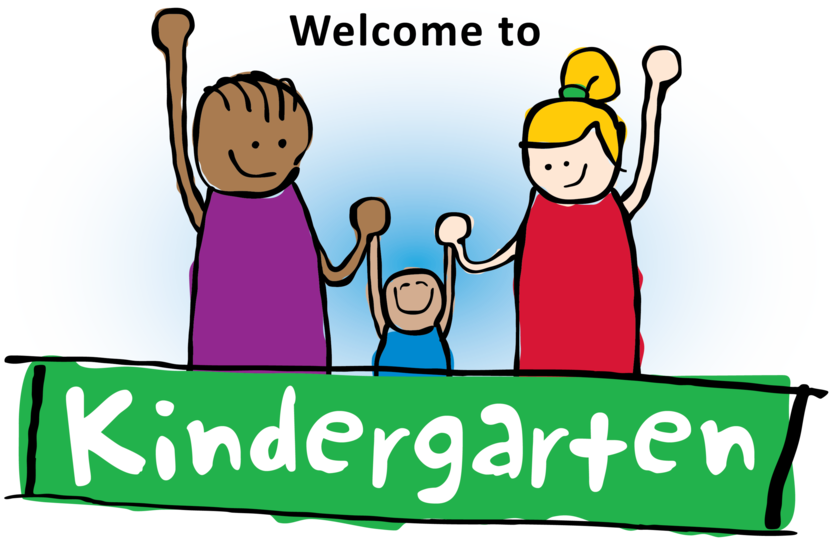 Registration for the 2021-22 school year begins Monday, Feb. 1, 2021
Returning Student Registration for 2020-21
Returning Student Registration for 2020-21
**Please note that Heritage Hills Elementary is a closed boundary school; only those living within its boundaries will be able to attend.**
Elk Island Public Schools (EIPS) will once again conduct an online returning student registration process to confirm student registrations for the 2020-21 school year. Families of all returning students must complete the process to confirm the school their child plans to attend in the 2020-21 school year. Additionally, students who want to attend a non-designated school need to make that request through the returning student registration process—acceptance is based on available space. The 2020-21 returning student registration takes place between Feb. 1-29, 2020.
Access to the Returning Student Registration Form is provided through the PowerSchool Parent Portal. If you don't have a PowerSchool Parent Portal account, you need to set one up before Feb. 1, 2020.
Create a PowerSchool Parent Portal account
New Student Registration Grades 1-6
2020 - 2021 School Supplies
For the 2020-2021 school year, Heritage Hills Elementary will be using Write-On Stationery for school supplies. Deadline for ordering is June 1, 2020.  They will purchase, package and delivery all of your children's school supplies for the next year.  Your order will be delivered to your home address for a flat fee of $8.00 (per household).   
Orders can be placed on-line at www.write-on.ca, by phone (780-486-4169), or by mailing your order to Write-on Stationery Supplies Inc. 14324 - 63 Avenue, Edmonton, AB  T6H 1S4
** Please keep in mind that ordering school supplies through Write-On Stationery is optional.  If purchasing personally, please use the attached grade lists as your guide.**
If you have any questions, please do not hesitate to contact the school at (780) 467-7447 or at general.hhe@eips.ca.
When ordering on line:
Go to www.write-on.ca
Click on "PARENTS – Order Here"
School Name:  Heritage Hills Elementary
Choose your grade and place your order. 
Complete your order by clicking 'PLACE ORDER'
You will receive an automatic email confirmation to confirm your order has been received
They now accept VISA, MC, AMEX, Visa Debit and Interac On-line.  
Heritage Hills Elementary - SHERWOOD PARK - Class/Grade Kindergarten
Heritage Hills Elementary - SHERWOOD PARK - Class/Grade Grade 1
Heritage Hills Elementary - SHERWOOD PARK - Class/Grade Grade 2
Heritage Hills Elementary - SHERWOOD PARK - Class/Grade Grade 3
Heritage Hills Elementary - SHERWOOD PARK - Class/Grade Grade 4
Heritage Hills Elementary - SHERWOOD PARK - Class/Grade Grade 5
Heritage Hills Elementary - SHERWOOD PARK - Class/Grade Grade 6